First, it must be understood that God's love is freely given to us in His Son and His love holds no conditions.  There is nothing you can do to EARN God's love.  It doesn't matter how many times or how hard you try to be a good person or live a worthy life.  "For by GRACE you have been saved through FAITH, and that not of yourselves; it is the GIFT OF GOD, not of works, lest anyone should boast" (Ephesians 2:8-9, NKJV).  Salvation is a gift of God.  It is not our reward for doing good things on earth.    

        Jesus Christ has made the Father God known to us:  "I have made You known to them, and will continue to make You known in order that the love You have for Me may be in them and that I Myself may be in them"  (John 17:26, NIV).  God wants us to receive His love.  In doing so, we will be in Christ and He will be in us.

        Secondly, we must recognize that we "all fall short of God's glorious ideal" (Romans 3:23, TLB).  We ALL have sinned and there is punishment for sin.  God doesn't want us to face the eternal judgment for sin, that is why He sent His Son.  Jesus Christ paid the price for our sin and redeemed us with His precious blood (1 Peter 1:18-19).  In order to be saved, we must acknowledge our sin and repent.

        The Bible says you can choose to be in Christ.  You can choose to go from eternal death (separation from God) to eternal life:  "If you confess with your mouth the Lord Jesus and believe in your heart that God has raised Him from the dead, you will be saved. 

For with the heart one believes unto righteousness and 

with the mouth confession is made unto salvation" 

(Romans 10:9-10).

If you want to be sure that you are in Christ and that He is in you then pray this prayer to God:

Dear Heavenly Father...

I come to you in the name of Jesus.  I confess I am a sinner and come short of the glory of God (Romans 3:23).  I repent and ask for Your forgiveness.  I believe in my heart Jesus Christ is the Son of God.  I believe He was raised from the dead for my justification.  And I confess Him now as my Lord and Savior (Romans 10:9-10).  The blood of Jesus Christ has cleansed me from all sin (1 John 1:7) and now I am a child of God and I am saved (John 1:12).  

Thank You, Lord!!

1- Pray everyday (talk to God; He hears you).

2- Read the Bible everyday.

3- Get rooted and grounded in a Bible-believing church.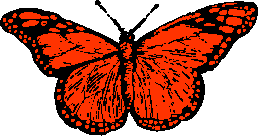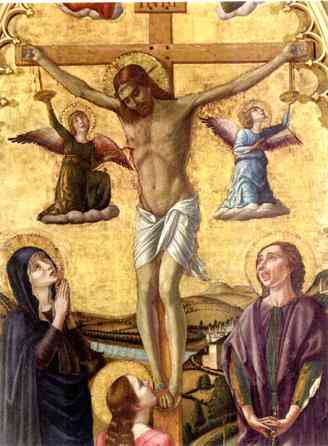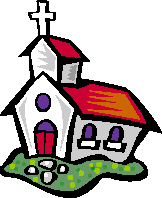 Copyright © 2017 ChristianWalk.net. All Rights Reserved.

FREE GIFT TO YOU--

Get this must-have book, 

by Krystal Kuehn, FREE!

Live each new day with victory & joy!